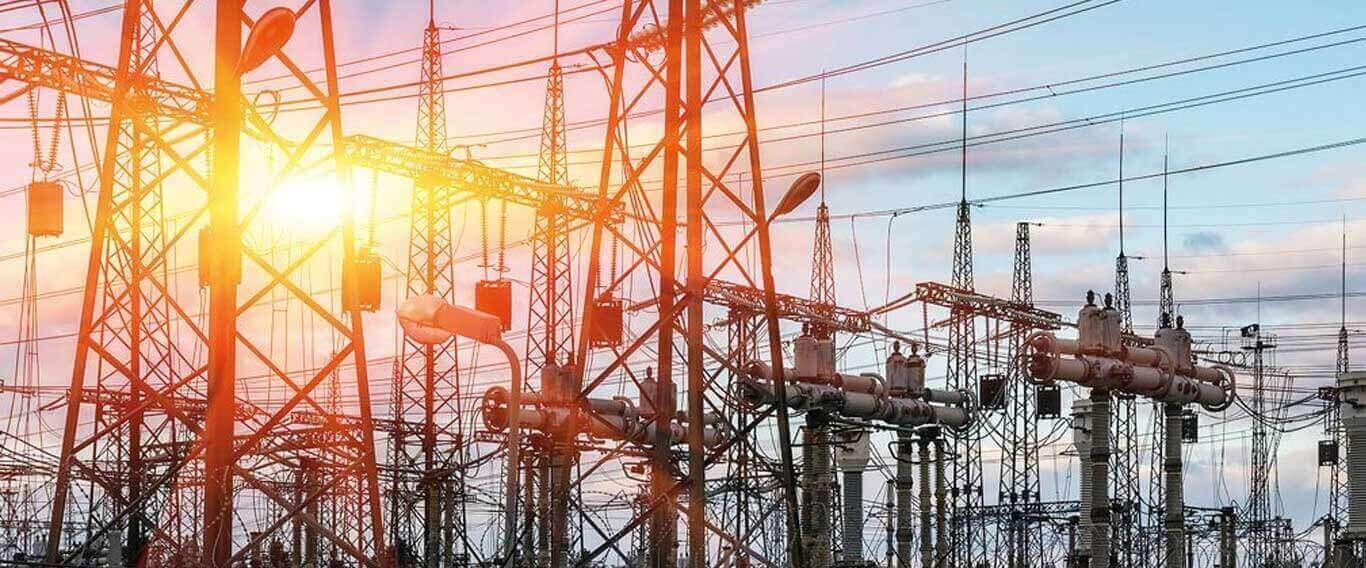 Power transmission sector in India is well poised for growth with an enabling policy framework in place, large capacity additions and greater opportunities for private participation through tariff-based competitive bidding. The sector is projected to grow at a CAGR of 18.6% which is considerably higher than the overall economy and the industry growth rates.
India is the world's fastest-growing major economy and one of the fastest-growing major power markets. India ranks third in the world in power-generating capacity and second in power-transmission capacity with an installed power generation capacity of over 1,342.2 GW and power transmission capacity of 5.6 GW.
India's power transmission sector is one of the largest in the world. It is a 22 billion US dollar sector with a great potential to grow according to the International Energy Agency. The sector is currently well poised to benefit from the government's enabling policy framework and the willingness of foreign investors to participate in tariff-based competitive bidding.
VISIT OUR WEBSITE  🌐 Adanitransmission.com
Learn more at: 🔗 zigi.be/adani