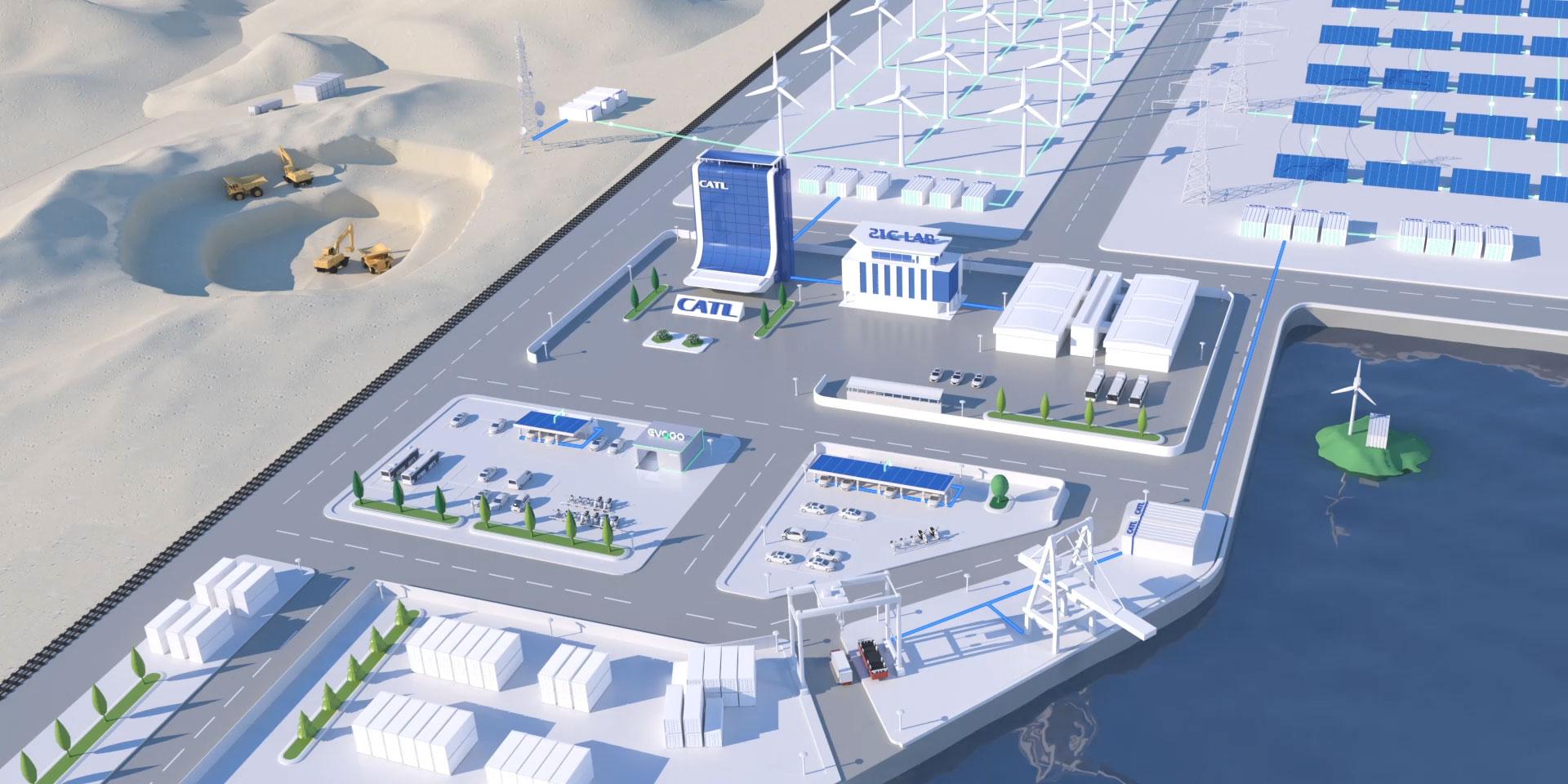 CATL is a global leader in lithium-ion battery development and manufacturing. It is a market leader in the supply of battery cells and modules. CATL has been committed to the development and manufacturing of new energy innovative technologies, such as lithium-ion cells and modules, electric vehicles, and energy storage systems.
What is the mission of CATL? CATLs mission is to provide superior solutions of new energy and to contribute to the sustainable development of society by offering a clean and energy-saving power supply. Innovate to enable customer achievements, power your life.
CATL is committed to providing premier solutions and services for new energy applications worldwide. We are a global leader in the development and manufacturing of lithium-ion battery solutions. Our products are used in automotive, aerospace, industrial and consumer applications.
"Deliver excellent contribution to green energy resolution for mankind, and provide a platform of pursuing the spiritual and material well-being for employees" is the corporate vision of CATL. CATL continues to implement the protection of labor rights, human rights, occupational health and safety in enterprises and supply chains, and actively fulfill social responsibilities.
VISIT OUR WEBSITE  🌐 Catl.com
Learn more at: 🔗 zigi.be/catl