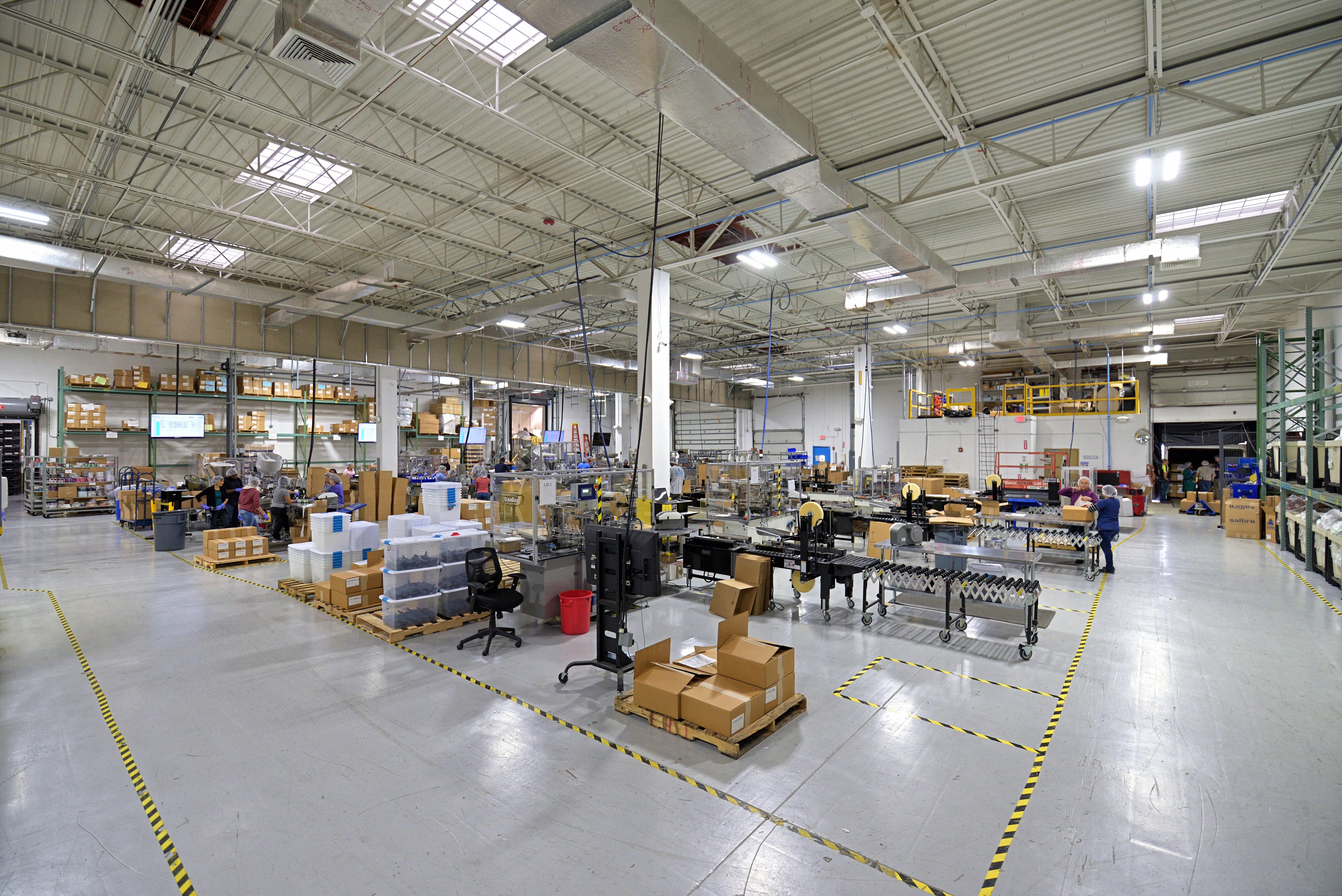 Kira Labs: A Leading Innovator in the Beauty Industry
Kira Labs, a cosmetic manufacturer established in 2003, has quickly risen to become a leading innovator and market driver for Face, Body, Hair and Home products. The company's focus on creating top-quality, effective beauty products has made it a go-to choice for consumers around the globe.
At Kira Labs, beauty is not just a business - it's a passion. The team lives and breathes skin, hair, and body care, constantly staying on top of the latest trends and testing products to ensure that they are always offering the very best. They regularly scroll through beauty magazines and attend industry events to stay up-to-date with the latest innovations.
One of the hallmarks of Kira Labs' success is its global reach. The company received the Florida Exporter of the Year Award in 2017, and today its products can be found on store shelves in over 100 countries. The company offers product lines for men and women, as well as salons, spas, and medical professionals, making it a versatile choice for a wide range of consumers.
What sets Kira Labs apart from its competitors is its commitment to quality. All of the company's formulas are made in-house by expert chemists, ensuring that they are of the highest possible quality. The products are then bottled and distributed from Kira Labs' own facility, allowing for complete control over the manufacturing process.
Kira Labs offers a wide range of products to meet the needs of every consumer. Their skincare line includes everything from gentle cleansers and toners to powerful anti-aging treatments, while their hair care products are designed to nourish and strengthen hair of all types. The company also offers a range of body care products, including moisturizers, body washes, and more, to keep skin soft, supple, and hydrated.
Overall, Kira Labs is a company that truly understands the beauty industry and what consumers are looking for. Its commitment to quality, innovation, and global reach has made it a leading choice for those seeking top-quality beauty products. Whether you're a salon professional, a medical practitioner, or simply someone looking for the very best in skincare, hair care, and body care, Kira Labs has something to offer.
VISIT OUR WEBSITE  🌐 Kiralabs.com
Learn more at: 🔗 zigi.be/kiralabs